INSURANCE AGENCY in Florida
Get better insurance with our zero-hassle process.
Being an independent agency means we shop and compare the best insurance options on your behalf to find the best combination of cost and coverage. If you're looking for a better insurance experience, you'll love doing business with us. We proudly serve Kissimmee, Davenport, Orlando and the entire state of Florida.
Many people are skeptical
When it comes to buying insurance
Time
Most people think getting a quote will take too much time
Complicated
and… they will need too dig for too much information
Cost
in the end it will cost too much anyway
We Understand
Which is why our process focuses on
Efficiency
From start to finish, we strive to minimize the impact on your time
Clarity
We supply multiple options and help you to compare and understand the differences
Value
Coverage you are seeking, at a price that makes you feel good
Real Client Feedback
We're one of Florida's Highest Rated Agencies 🙂 It seems that you have not yet configured Google Place API key. To display Google Reviews, please set up API key in General Settings
We've Got You Covered
3 Easy Steps to Protect your Assets
1. We Learn

We ask questions and listen to your concerns and needs.

2. We Share

After hearing your concerns and needs, we share our recommendations.

3. We Implement

After all of your questions are answered and you are comfortable, we put our plan into action.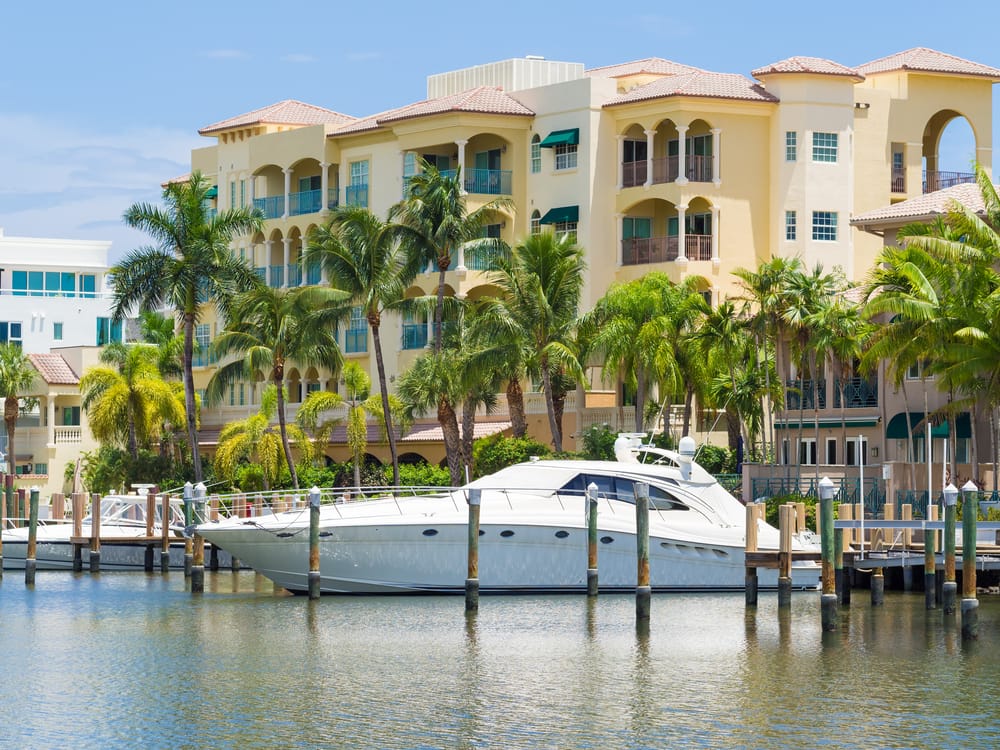 Request A Quote Today It's simple, Let's get started.
Disovery Insurance is your trusted partner
Home
Insurance
Short Term/Vacation Rental Insurance
Personal & Commercial Insurance
Disney Employee Insurance
Personal & Commercial Insurance Request A Quote Today It's simple, Let's get started.