Thank you!
You have successfully submitted your quote request!
We're excited to help you with your insurance.
Please note coverage is not bound or effective until quotes are accepted by you and applications are complete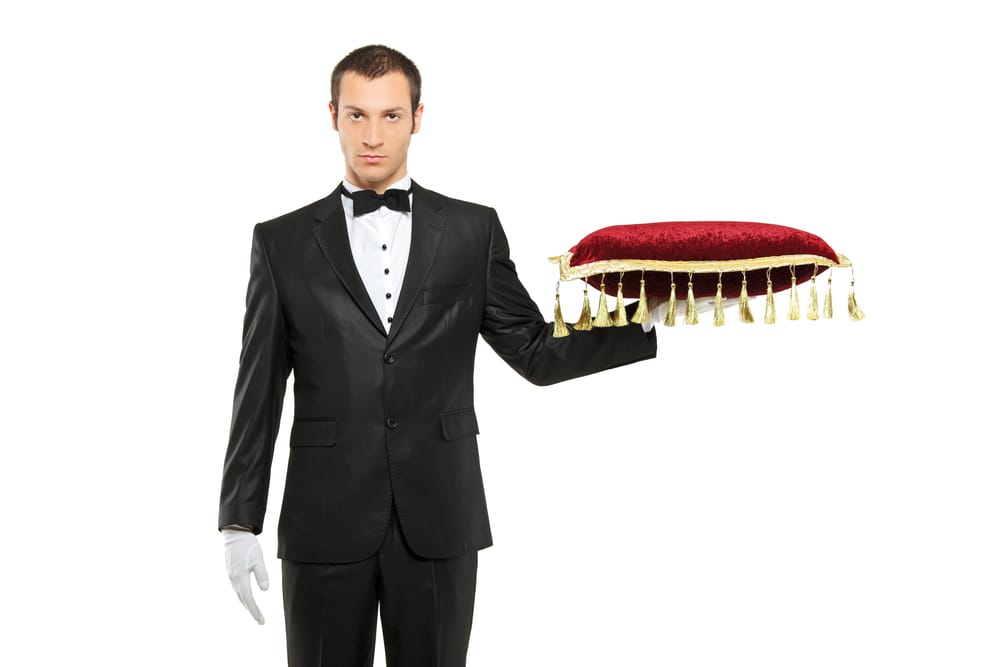 We know people are busy and time is scarce these days so we appreciate you taking the time to provide us with this extra information for your quotes.
It will help us provide quick and accurate quotes up front.
If anything further is needed will either give you a ring, send you an email, or send you a text.  If you have any questions give us a ring we love speaking with our clients.  🙂